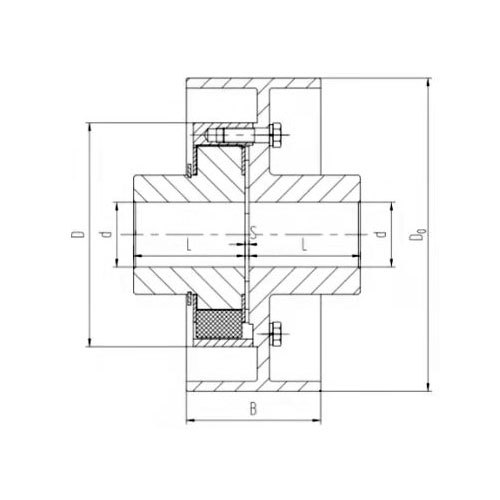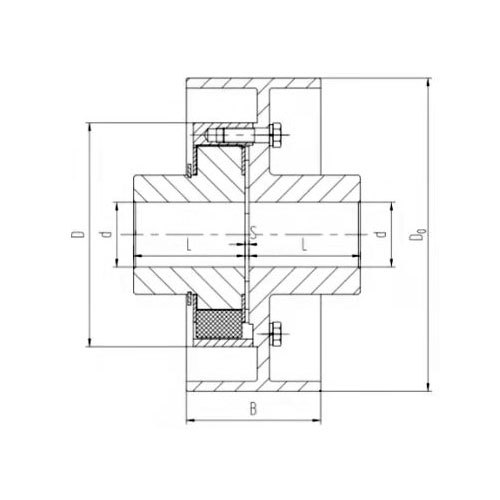 LZZ type elastic column pin tooth coupling with brake wheel
---
LZZ type elastic column pin tooth coupling with brake wheel
---
Product features
Elastic column pin tooth coupling is a column pin made of a number of non-metallic materials, placed in the opposite hole between the two halves of the coupling and the inner surface of the outer ring; the two halves of the coupling is realized by transmitting torque through the column pin, which has the following characteristics:

The transmission torque is large, the volume is small, the weight is light, the maintenance is convenient, the life is long, and no lubrication is required, but the vibration reduction energy of this coupling is poor and the noise is large.

Applications
Elastic column pin tooth couplings are suitable for coaxial drive shafting systems, using the shear strength of the longitudinal section of nylon rods. It can transmit a large torque, 0.112 ~ 2800KN .m. Working temperature -20 ~ 70 °C, can partially replace the tooth coupling. It has a certain ability to compensate for the axial direction, and general shock absorption performance.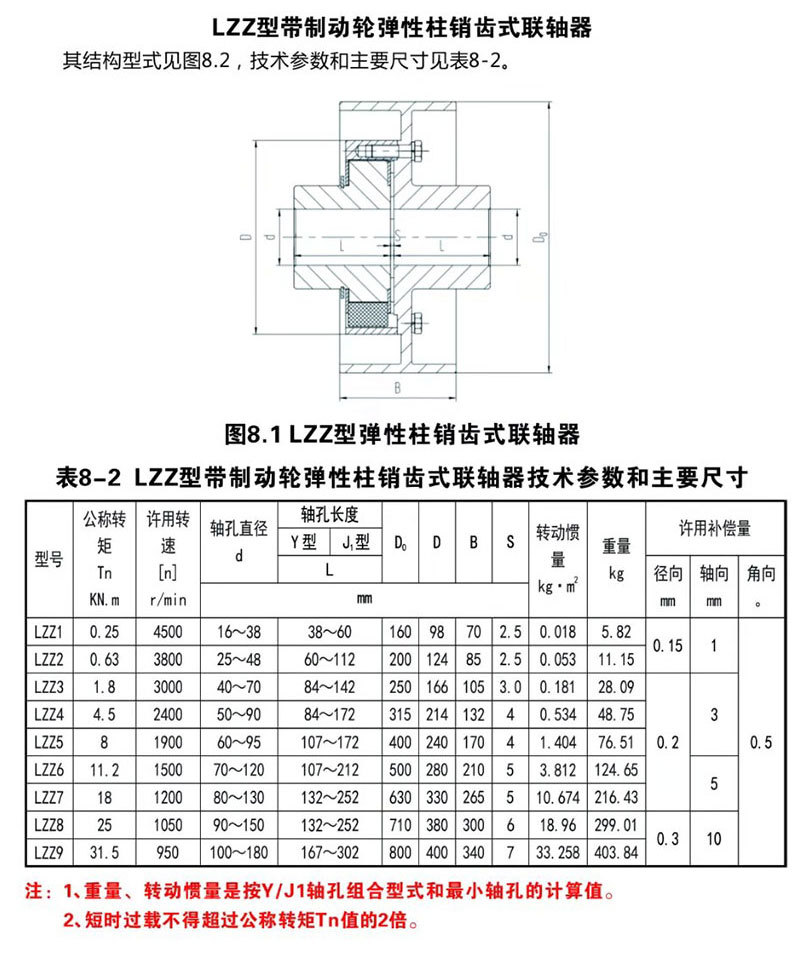 Related Products
---
undefined
Follow us
Service Hotline
Add. : 34A No.1, Kaifa Avenue, Economic Development Zone, Shenyang City
Fax : 024-25308993
E-mail : sincflex@vip.163.com
---
copyright © 2022 Shenyang Shenke Power Machinery Co., Ltd.